Welcome to the Archives area of depeche mode dot com. From here, you can explore over thirty years of audio, video and images. Use the navigation at the top of the page to start your journey.
Today In Depeche Mode History (August 21st):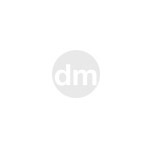 No data available for this date - sorry.