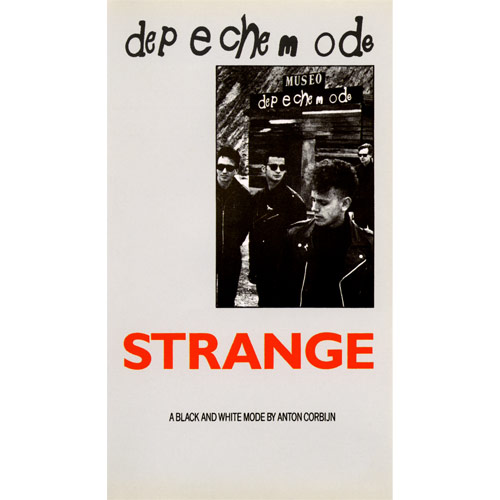 UK VHS RELEASES
Virgin Video VVC 248
UK VHS tape, released 1988. This is a commercial release.


A Question Of Time
Strangelove
Never Let Me Down Again
Behind The Wheel
Pimpf

Virgin Video VVC 336
UK VHS tape, released 1988. This is a commercial release.


A Question Of Time
Strangelove
Never Let Me Down Again
Behind The Wheel
Pimpf

Mute Film MF 026
UK VHS tape, released 1999. This is a commercial release.


A Question Of Time
Strangelove
Never Let Me Down Again
Behind The Wheel
Pimpf


US VHS RELEASES
Sire / Reprise 38147-3
US VHS tape, released 1988. This is a commercial release.


A Question Of Time
Strangelove
Never Let Me Down Again
Behind The Wheel
Pimpf

Notes:
This was the second music video compilation, and the first to feature the films of Anton Corbijn. In between the music videos are short films, also created by Mr. Corbijn.
In the UK, Mute issued a limited edition version with six autographed postcards.

Select a home video by clicking on an home video cover below...