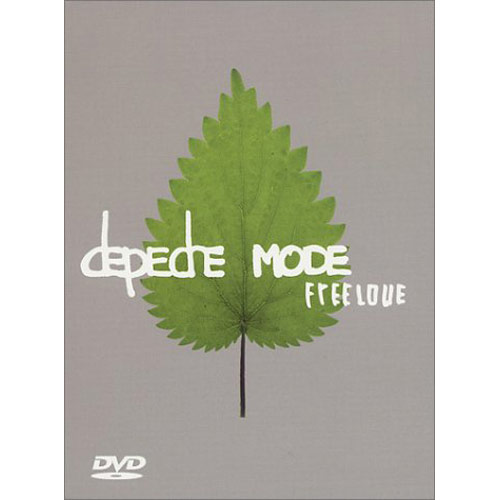 UK DVD RELEASES
Mute DVD BONG 32
UK DVD single, released 2001. This is a commercial release.


Freelove (Music Video)
Breathe (Live - audio only)
The Dead Of Night (Live - audio only)
Short Film #1 (video)
Short Film #2 (video)
Short Film #3 (video)
Short Film #4 (video)


US DVD RELEASES
Reprise DVD BONG 32
US DVD single, released November 26th, 1991. This is a commercial release.


Freelove (Music Video)
Breathe (Live - audio only)
The Dead Of Night (Live - audio only)
Short Film #1 (video)
Short Film #2 (video)
Short Film #3 (video)
Short Film #4 (video)

Notes:
This was the band's first DVD single. It was released in a CD sized jewel case in the UK, and a "digipak" case in the US.
The "video" on the DVD single was not the normal music video, but instead a "bootleg live version" of "Freelove" was used.
The "short films" are brief clips of the band on tour (soundcheck, behind the scenes of the shooting of the real "freelove" video, et cetera).

Select a home video by clicking on an home video cover below...