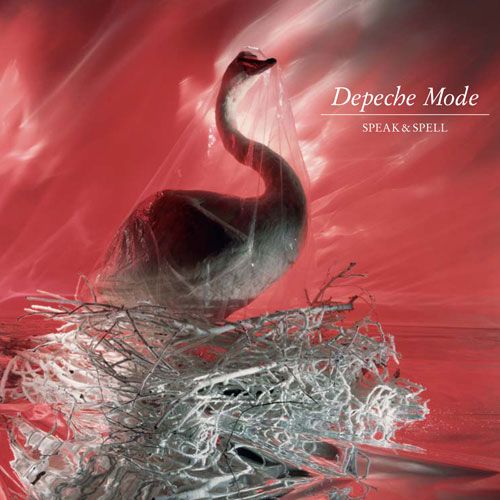 Dreaming Of Me
Lead Singer: Dave Gahan
Songwriter: Vince Clarke
Publishing Info: ©1981 Musical Moments Ltd./Sony Music Publishing Ltd.. All rights reserved. Lyrics electronically reprinted with permission.

Light switch
Man switch
Film was broken only then
All the night
Fused tomorrow
Dancing with a distant friend

Filming and screening
I picture the scene
Filming and dreaming
Dreaming of me

So we left
Understanding
Cleancut so we're sounding fast
Talked of sad
I talked of war
I laughed and climbed the rising cast

Quickly I remembered
Fused and saw a face before
Timing reason
Understanding
Like association hall


Lyrics
Choose a song title from the list below to view the lyrics of that song.