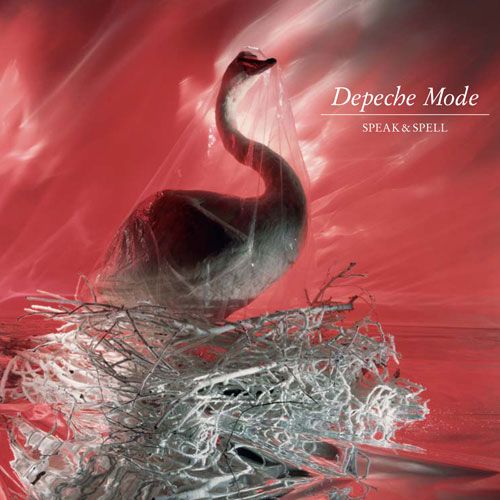 Puppets
Lead Singer: Dave Gahan
Songwriter: Vince Clarke
Publishing Info: ©1981 Musical Moments Ltd./Sony Music Publishing Ltd.. All rights reserved. Lyrics electronically reprinted with permission.

Get that feeling
Head is reeling
You think you're in control
But you don't know me babe
I can move you
I can soothe you
I can take you places in a different way

I don't think you understand
What I'm trying to say
I'll be your operator baby
I'm in control

Watch your action
Close reaction
And everything you're thinking babe inside your head
Conversation, my creation
Nothing that you do
You do unless I said

You don't know the consequences
Of the things you say
I'll be your operator baby
I'm in control

All the things you tried to do babe
And all the words we said before
Are only part of what I started baby
And you can't stop me anymore


Lyrics
Choose a song title from the list below to view the lyrics of that song.