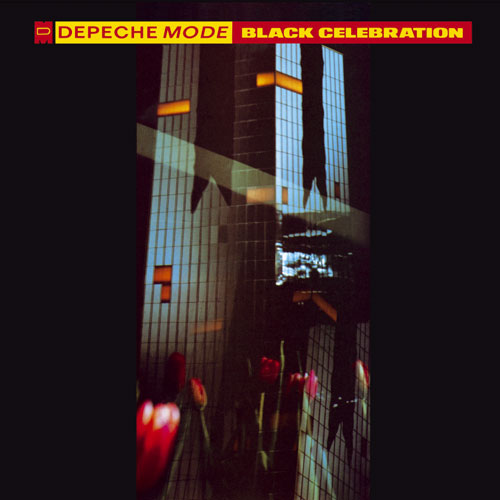 It Doesn't Matter Two
Lead Singer: Martin L. Gore
Songwriter: Martin L. Gore
Publishing Info: ©1986 Grabbing Hands Music Ltd/EMI Music Publishing Ltd. All rights reserved. Lyrics electronically reprinted with permission.

As I lay here with you
The shame lies with us
We talk of love and trust
That doesn't matter

Though we may be the last in the world
We feel like pioneers
Telling hopes and fears
To one another

And oh what a feeling
Inside of me
It might last for an hour
Wounds aren't healing
Inside of me
Though it feels good now
I know it's only for now

The feeling is intense
You grip me with your eyes
And then I realise
It doesn't matter


Lyrics
Choose a song title from the list below to view the lyrics of that song.