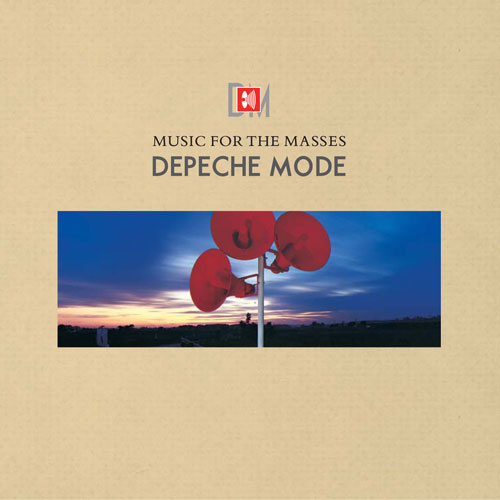 I Want You Now
Lead Singer: Martin L. Gore
Songwriter: Martin L. Gore
Publishing Info: ©1987 Grabbing Hands Music Ltd/EMI Music Publishing Ltd. All rights reserved. Lyrics electronically reprinted with permission.

I want you now
Tomorrow won't do
There's a yearning inside
And it's showing through
Reach out your hands
And accept my love
We've waited for too long
Enough is enough
I want you now

My heart is aching
My body is burning
My hands are shaking
My head is turning
You understand
It's so easy to choose
We've got time to kill
We've got nothing to lose
I want you now

And I don't mean to sound
Like one of the boys
That's now what I'm trying to do
I don't want to be
Like one of the boys
I just want you now

Because I've got a love
A love that won't wait
A love that is growing
And it's getting late
Do you know what it means
To be left this way
When everyone's gone
And the feelings they stay
I want you now


Lyrics
Choose a song title from the list below to view the lyrics of that song.