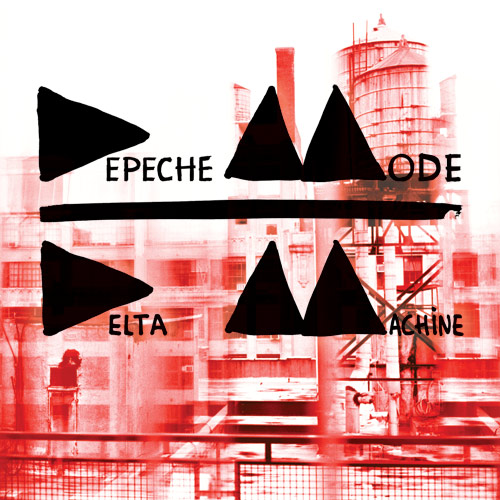 Goodbye
Lead Singer: Dave Gahan
Songwriter: Martin L. Gore
Publishing Info: ©2013 EMI Blackwood Music Inc. o/b/o itself and / Grabbing Hands Music Ltd. (BMI). All rights reserved. Lyrics electronically reprinted with permission.

It was you that took my soul
Threw it in the fire
Tamed it in the rapture
Filled me with desire
Now I'm pure, now I'm clean
I feel cured and serene in you

There is no denying
How I have been changed
You won't hear me crying
Now misery is strange
I can dream, I can fly
Now it seems I get by with you

Goodbye pain
Goodbye again

I was always looking
Looking for someone
Someone to stick my hook in
Pull it out and run
Now I'm caught on your line
All my thoughts are entwined in you

Goodbye pain
Goodbye again

If you see me walking
To the Golden Gates
Turn around, start talking
Stop and hesitate
I'll be waiting up there
With my fate in the air for you

Goodbye


Lyrics
Choose a song title from the list below to view the lyrics of that song.