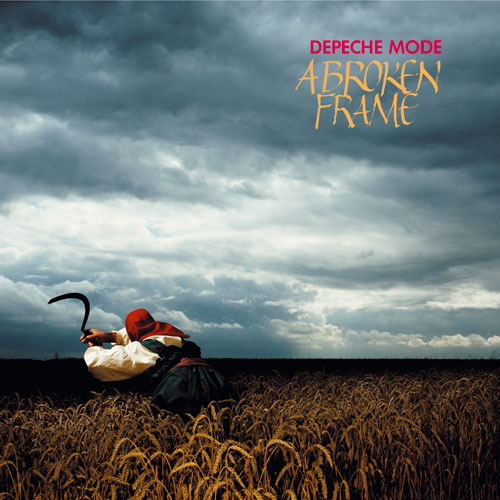 The Sun And The Rainfall
Lead Singer: Dave Gahan
Songwriter: Martin L. Gore
Publishing Info: ©1982 Grabbing Hands Music Ltd/EMI Music Publishing Ltd. All rights reserved. Lyrics electronically reprinted with permission.

Someone will call
Something will fall
And smash on the floor
Without reading the text
Know what comes next
Seen it before
And it's painful

Things must change
We must rearrange them
Or we'll have to estrange them
All that I'm saying
A game's not worth playing
Over and over again

You're the one I like best
You retain my interest
You're the only one
If it wasn't for you
Don't know what I'd do
Unpredictable like the sun
And the rainfall


Lyrics
Choose a song title from the list below to view the lyrics of that song.