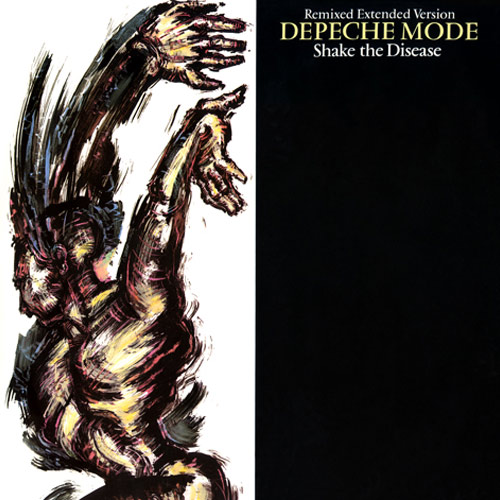 Flexible
Lead Singer: Dave Gahan
Songwriter: Martin L. Gore
Publishing Info: ©1985 Grabbing Hands Music Ltd/EMI Music Publishing Ltd. All rights reserved. Lyrics electronically reprinted with permission.

Fame
Can have strange effects
Money
Can have strange effects

I ask myself
Is it a sin
To be flexible
When the boat comes in

Open the window and out go ideals

Drink
Can alter you
Girls
Can have strange effects, too

We all know boats don't last
We all know cars are fast


Lyrics
Choose a song title from the list below to view the lyrics of that song.