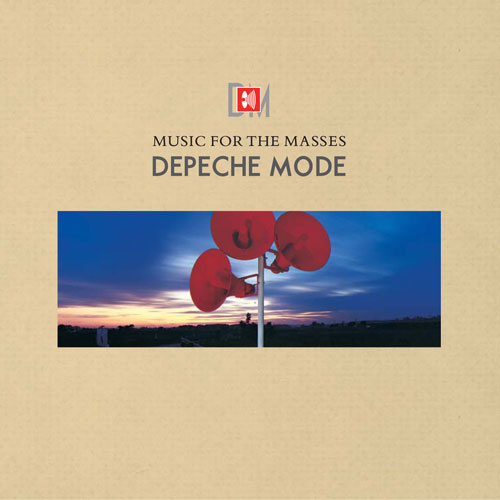 Nothing
Lead Singer: Dave Gahan
Songwriter: Martin L. Gore
Publishing Info: ©1987 Grabbing Hands Music Ltd/EMI Music Publishing Ltd. All rights reserved. Lyrics electronically reprinted with permission.

Sitting target
Sitting waiting
Anticipating
Nothing
Nothing

Life
Is full of surprises
It advertises
Nothing
Nothing

What am I trying to do
What am I trying to say
I'm not trying to tell you anything
You didn't know
When you woke up today

Sitting target
Sitting praying
God is saying
Nothing
Nothing

Always
Knows the prospects
Learn to expect
Nothing
Nothing


Lyrics
Choose a song title from the list below to view the lyrics of that song.