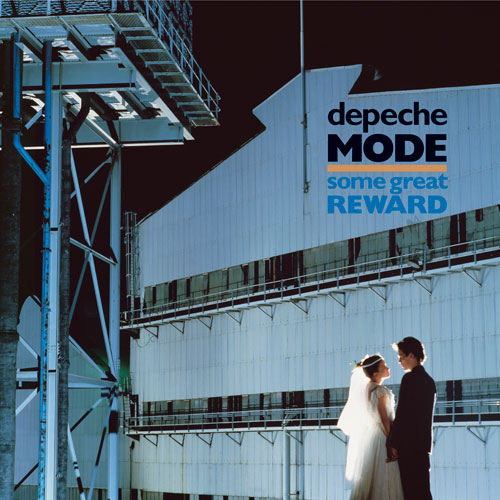 Lie To Me
Lead Singer: Dave Gahan
Songwriter: Martin L. Gore
Publishing Info: ©1984 Grabbing Hands Music Ltd/EMI Music Publishing Ltd. All rights reserved. Lyrics electronically reprinted with permission.

Come on and lay with me
Come on and lie to me
Tell me you love me
Say I'm the only one

Experiences have a lasting impression
But words once spoken
Don't mean a lot now
Belief is the way
The way of the innocent
And when I say innocent
I should say naive
So lie to me
But do it with sincerity
Make me listen
Just for a minute
Make me think
There's some truth in it

Promises made for convenience
Aren't necessarily
What we need
Truth is a word
That's lost its meaning
The truth has become
Merely half-truth
So lie to me
Like they do it in the factory
Make me think
That at the end of the day
Some great reward
Will be coming my way


Lyrics
Choose a song title from the list below to view the lyrics of that song.