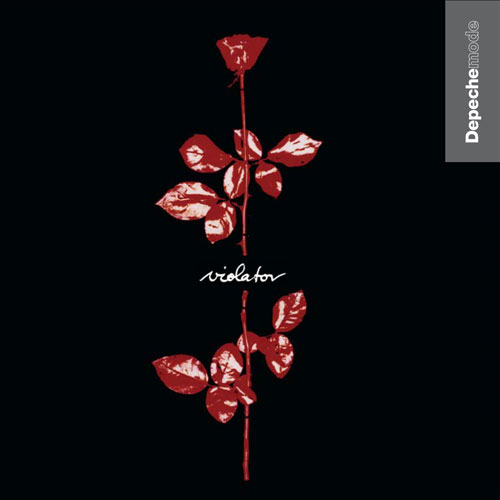 Clean
Lead Singer: Dave Gahan
Songwriter: Martin L. Gore
Publishing Info: ©1990 Grabbing Hands Music Ltd/EMI Music Publishing Ltd. All rights reserved. Lyrics electronically reprinted with permission.

Clean
The cleanest I've been
An end to the tears
And the in-between years
And the troubles I've seen

Now that I'm clean
You know what I mean
I've broken my fall
Put an end to it all
I've changed my routine
Now I'm clean

I don't understand
What destiny's planned
I'm starting to grasp
What is in my own hands
I don't claim to know
Where my holiness goes
I just know that I like
What is starting to show

Sometimes

As years go by
All the feelings inside
Twist and they turn
As they ride with the tide
I don't advise
And I don't criticise
I just know what I like
With my own eyes

Sometimes

Sometimes


Lyrics
Choose a song title from the list below to view the lyrics of that song.