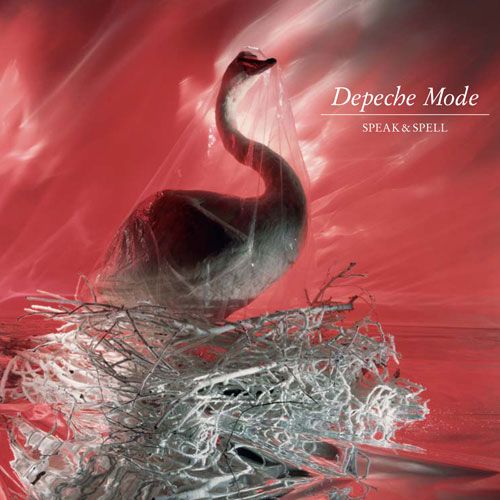 I Sometimes Wish I Was Dead
Lead Singer: Dave Gahan
Songwriter: Vince Clarke
Publishing Info: ©1981 Musical Moments Ltd./Sony Music Publishing Ltd.. All rights reserved. Lyrics electronically reprinted with permission.

New sound all around
You can hear it too
Getting hot, never stop
Just for me and you
Playing on my radio and saying that you had to go

New day turn away
Wipe away the tear
New night, feel right
Knowing that you're here
Dancing with you all the time, and don't you think that it's a crime

Back street never meet
Never say goodbye
I know where you go
But I don't know why
You say that it's from above, and I say this is modern love


Lyrics
Choose a song title from the list below to view the lyrics of that song.