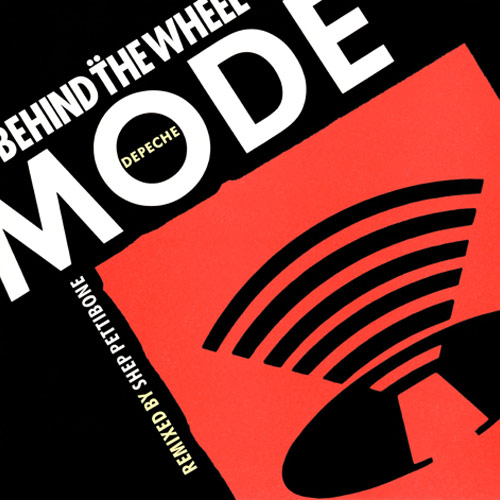 Behind The Wheel
Lead Singer: Dave Gahan
Songwriter: Martin L. Gore
Publishing Info: ©1987 Grabbing Hands Music Ltd/EMI Music Publishing Ltd. All rights reserved. Lyrics electronically reprinted with permission.

My little girl
Drive anywhere
Do what you want
I don't care
Tonight
I'm in the hands of fate
I hand myself
Over on a plate
Now

Oh little girl
There are times when I feel
I'd rather not be
The one behind the wheel
Come
Pull my strings
Watch me move
I do anything
Please

Sweet little girl
I prefer
You behind the wheel
And me the passenger
Drive
I'm yours to keep
Do what you want
I'm going cheap
Tonight

You're behind the wheel tonight


Lyrics
Choose a song title from the list below to view the lyrics of that song.